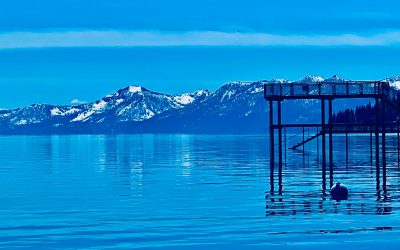 The Lake Tahoe water temperature could be classified as "refreshing." While a common belief is that lake Tahoe was formed by the collapse of a volcanic crater, according to the U.S. Forest Service the Tahoe basin was actually created due to faulting related to the tremendous uplifting of the Sierra Nevada mountains.
read more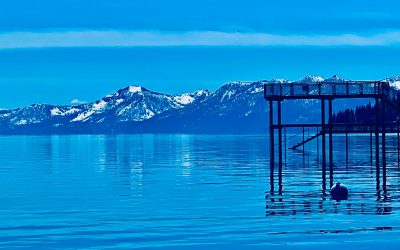 Lake Tahoe Statistics, Facts, Infographics and more Lake Tahoe is the largest Alpine Lake in North America and the Jewel of the Sierra.  Surrounded by the Sierra Nevada mountains and sharing a border with both California and Nevada, Lake Tahoe, the second deepest lake...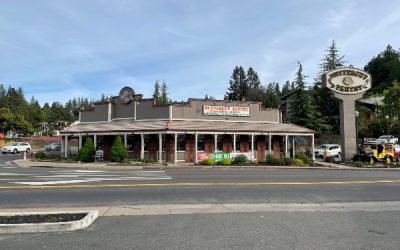 South Lake Tahoe is a community that represents an active, outdoor lifestyle alongside a bright social scene – making it the perfect weekend destination for those in nearby Northern California areas. Though the drive on California's Highway 50 is full of scenic...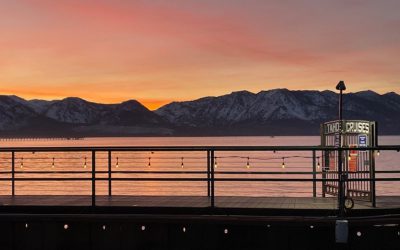 Beautiful Lake Tahoe is the jewel of the Sierra, with crystal clear waters surrounded by snow-capped mountains and expansive pine forests. Tahoe also offers wealth of fun activities and adventures for the whole family, year-round. We created this Lake Tahoe vacation...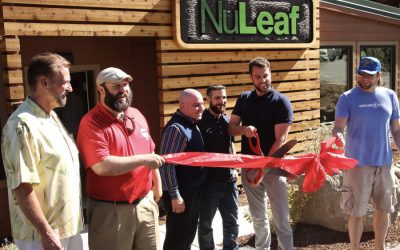 As more states in America legalize marijuana (Welcome to the club, New Mexico and New York!), more cannabis dispensaries and distributors are emerging all around Lake Tahoe as it gets easier to jump on the 420 bandwagon. Therefore, here's a more in-depth guide about...